Ara Dinawan Private lsland 珊瑚岛
Ara Dinawan Private Island
珊瑚岛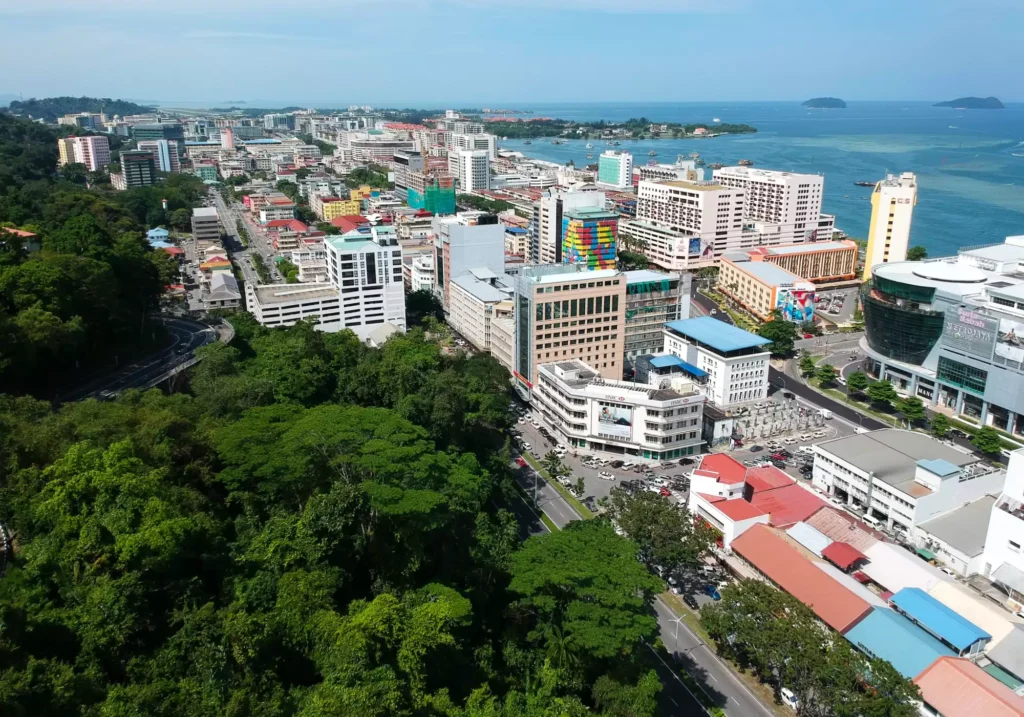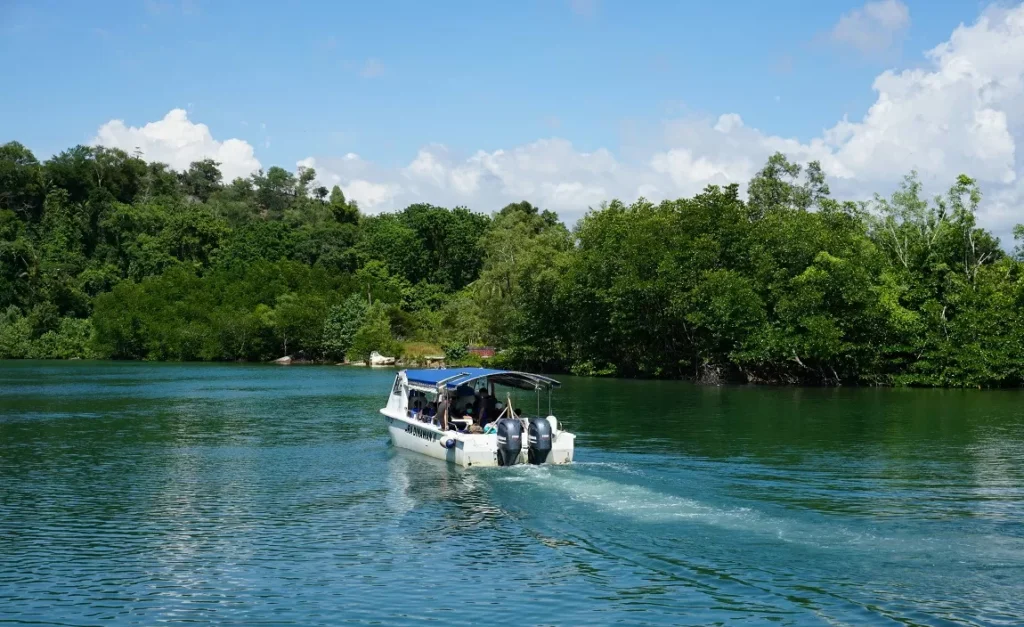 Once you've arrived at the jetty. Get ready to embark on a 20 minutes boat to Dinawan island.
After arriving at Dinawan island our staff will be greeted you with welcoming tea, free time and exploring Dinawan jungle.
10:30 - Boat Snorkeling Session
Hop on board for a boat snorkeling session and explore tons of marine life awaiting you.
After boat snorkeling session you will be transfer back to Dinawan island and enjoy 5 Star seafood lunch. Meals you got may different from the photo.
After lunch, continue with the second snorkeling session to explore the biggest coral in Sabah or kayak activities.
Back to island and enjoy your refreshment tea accompanied by the breathtaking sceneries and the sound of ocean breeze.
It's the end of your journey and time to bid a goodbye . You will be transferred back to your hotel in Kota Kinabalu city.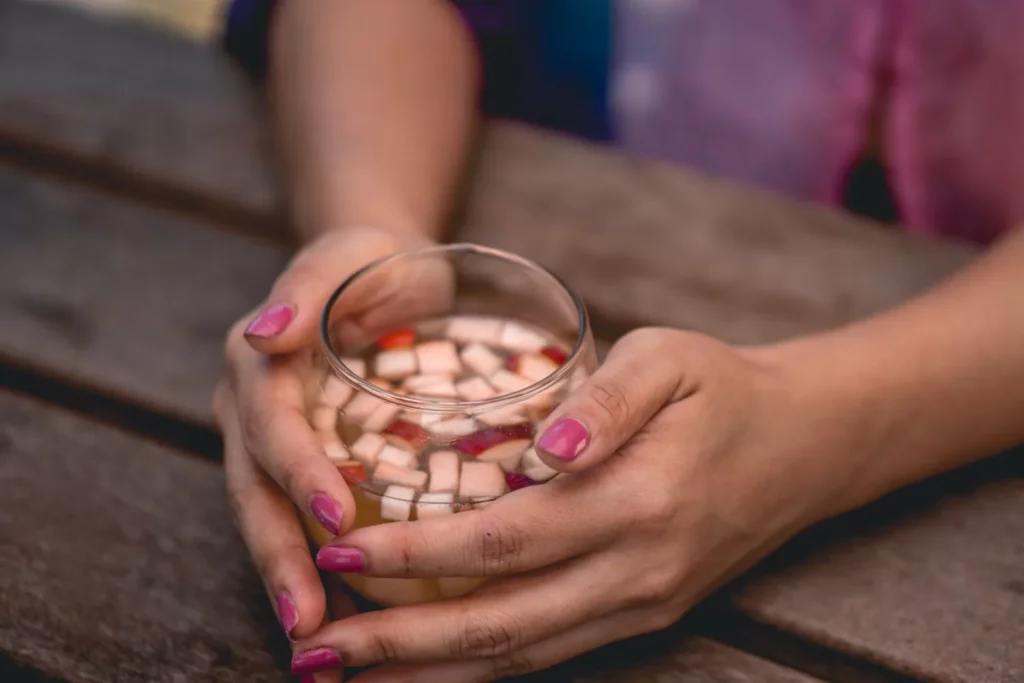 Adult 11+
All Nationality
Child 11-
All Nationality
Searching Availability...
5 out of 5 stars (based on 1 review)
Wonderful Experience
It's our first time to be in KK and this tour has given us lots of great experiences. Great food and fun activities, kids love the snorkeling, boat paddling and parasailing!!