Bongawan Fireflies & Sky Mirror Sunset Beach 振林皇家湾
Bongawan Fireflies & Sky Mirror Sunset Beach
振林皇家湾
Time Pickup 13:00 – 14:30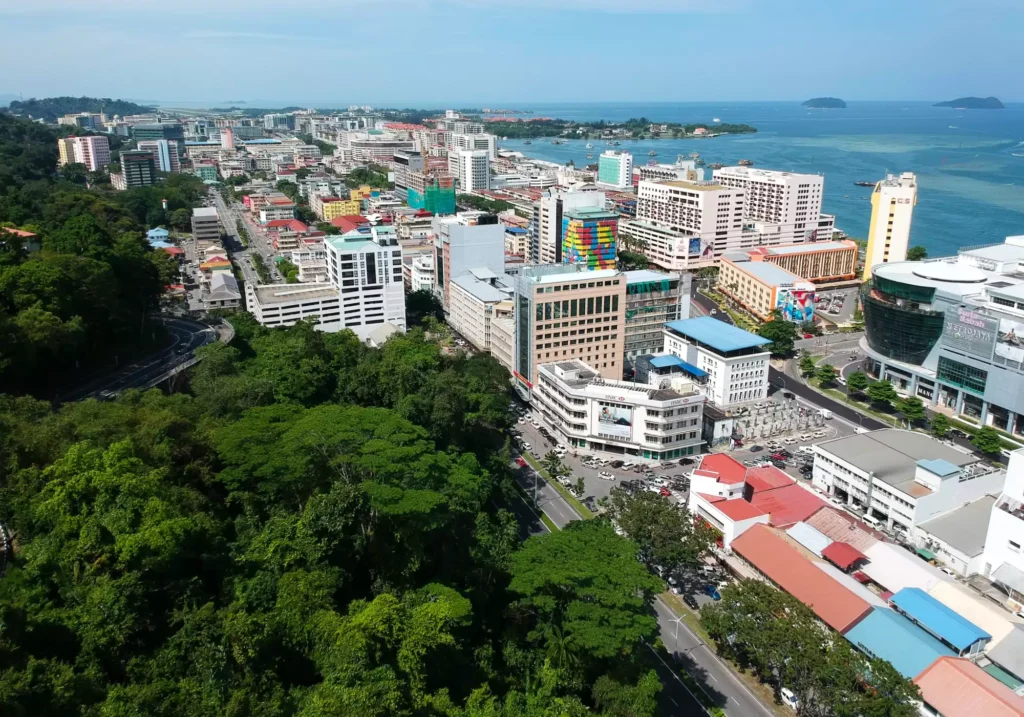 16:10 - Bongawan River Jetty
Upon arrival, you will be welcomed with a local refreshment accompanied by the sound of Mother Nature.
16:50 - Wildlife River Cruise
Embark on a wildlife cruise and don't forget to keep your eyes peeled so that you won't miss any wildlife sightings.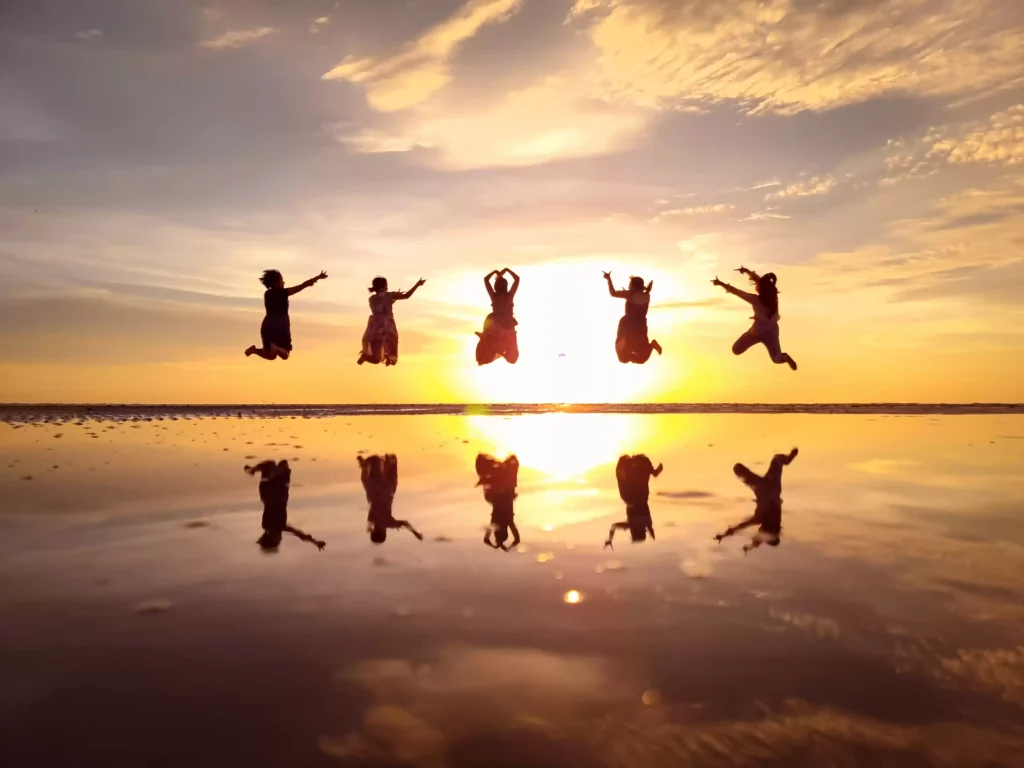 Once you have completed the journey, drop by the Sky Mirror Beach and snap Instagram-worthy pictures along with your family and friends.
As the darkness sets in, embark for another evening cruise to see the amazing sight of fireflies lighting up the surrounding trees.
Enjoy a sumptuous Malay-style dinner.
Meals you got may different from the photo
It's the end of your journey. Time to bid a goodbye and you will be transferred back to your hotel in Kota Kinabalu.
Non-Malaysian
Child Under 11
Searching Availability...
5 out of 5 stars (based on 4 reviews)
Amazing!!
Great Trip !! Fun and exciting trip ❤️ can see many fireflies, nice sunset 🌅 .. Nice service from tour guide .. Will ask my friend book from you !! Thank you for the trip!!
Great!
the tour was great thank you very much to find a places for use ☺️☺️
Fun Tour
Amazing and Fun Tour I ever had!! Excellent experience for me and my friends.. Will recommend this tour to more friends and family!!
Overall Good Tour
Amazing staff and unforgettable experience 🙏